our History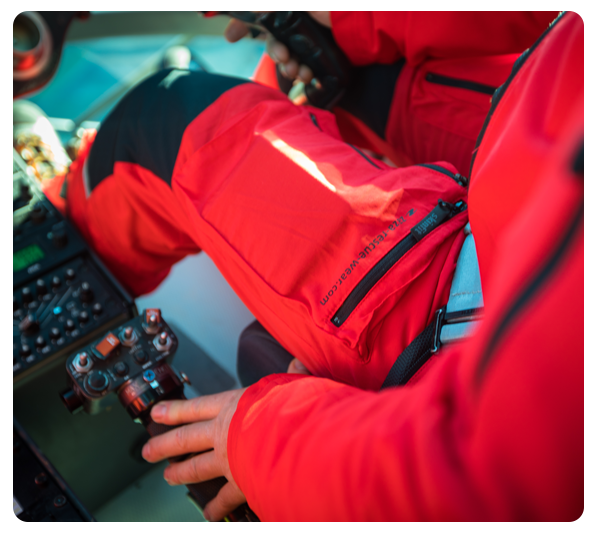 Every beginning is difficult! Getting here wasn't always easy for us. But we wouldn't change anything about it for anything in the world. Our experiences have made us what we are today. You can benefit from this today.
We are an international, flexible and innovative company for highly functional sportswear and special clothing in various areas.
Focus Air Rescue
Due to the long-standing cooperation with the Austrian Air Rescue, our air rescue products are perfectly adapted for use in the air.
The BMI and Bundesheer articles are also ingeniously designed and specially adapted to the respective application requirements.
In addition to air rescue, BMI and (Bundesheer) army articles, we also develop and produce veterinary textile products ("VetMedCare") VetMedCare, special products such as human medicine articles (various customer projects) and - together with our partner "Skinfit" - functional sportswear.
Our team
We are there for you